It's been a Fortnite since we've been able to play together
Every E3 it comes out that Sony is completely against cross-play compatibility, and every year the internet gets outraged at the fact that Sony is the only company that is wholly resistant to this wave in gaming. Even Nintendo, known for being about 20 years behind the times has cross-play compatability with xbox and PC via Rocket League,Minecraft, and now most notably Fortnite. The harsh truth of the matter too is, Sony is more powerful when they cut off cross play capabilities, so they have no reason to stop, yet.
Sony dominated the early generation by taking advantage of Microsoft's many slip-ups from that now infamous E3 briefing. Sony followed it up by making very little mistakes of their own, taking the time at the beginning of the cycle to buld up the games we are seeing today. However, that early lead and continuation of dominance to today may end up backfiring on them in the end of the generation cycle however. Because, with this most recent controversy over Fortnite and people's accounts being locked to playstation is a huge deal, and while the game may be a flash in the pan, the movement quite clearly is not.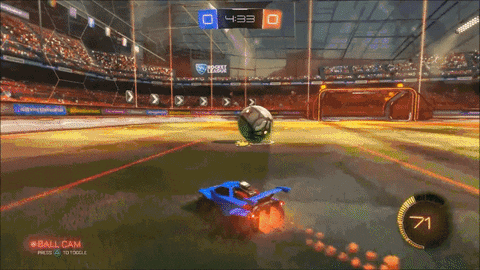 Last E3 Sony took heat for being, again, literally the only console maker to not allow crossplay on the major crossplay games. Embarassed by Nintendo, who still has yet to roll out a subscirption service that they have been teasing for well over a year now. Microsoft opened the gates with their play anywhere technology, opening up new ways for people to play their favorite Xbox games. Nintendo followed suit on a few game, as previously stated, and Sony players, the biggest base on the market, were left all by themselves because of a company choice.
Sony, however, won't change their policies until they need to. This generation has been too profitable to them and instead of letting people play on any system and rely on their first party games, it is easier to lock everything to your console. Forcing players to purchase a PS4 to joint their friends that already have one, or make a PS4 owner buy another console just to play witht their friends. It is a greedy proposition but up until now it has largely worked.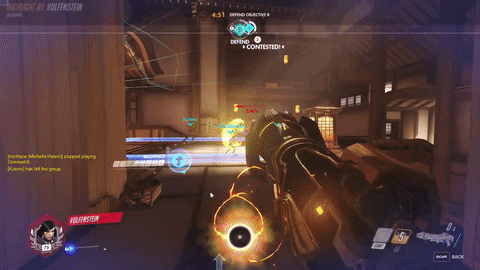 With this most revent debacle and Sony's stock fropping 2% because of the ordeal, there may be some changes on the horizion. After EA's misstep last year with lootboxes we are seeing a whole new push from them on making sure there are no play to win mechanics included in the game. Sony may follow suit soon and piece by piece allow cross-play to finally happen. Because, not allowing it is officially starting to hurt the bottom line, and the fact of the matter is that now that their profits have gone down there may be a change.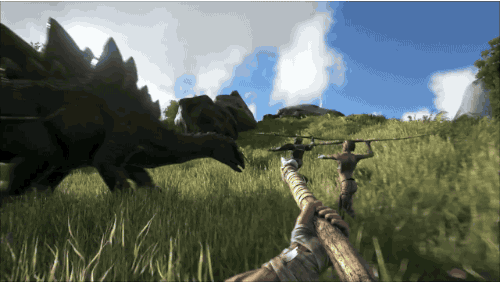 WHat kind of change would that mean though? WOuld all games be cross-play compatable? Would it be just Xbox and Switch? What if there are serious technical advantages and disadvantages between a console and PC that cannot be overcome? THese are all things that need to be answered going forward if cross-play becomes a permenant fixture in our lives. I certainly am not opposed to it, I have looked forward to being able to have cross-play since the original subscription services came out, it is so exciting to not be restricted to what console you own. There are serious questions that need to be answered though, and while this is beginning to be a good step forward, this can't be enough in this process. Cross-play is something that has taken, and will take a long time to fully integrate, it is almost here, everyone just needs to get on board now.