Testing, Testing, 1, 2, 3
Last week it was announced that Microsoft will be rolling out a new subscription based program making it easier than ever to afford a console. This actually beat's Nintendo's cost effective strategy by allowing subscribers to pay as they go, not even having to pay extra for games as the subscription comes with Xbox's Game Pass, which already has an impressive amount of games with more being added regularly. The subscription fee is affordable too at only $21.99 for the One S, increasing to $34.99 a month a 24 month service plan. While a 2 year commitment is definetly rough, the cost also covers Game Pass and Xbox Live Gold, which softens the blow considering how much is paid for the other two services.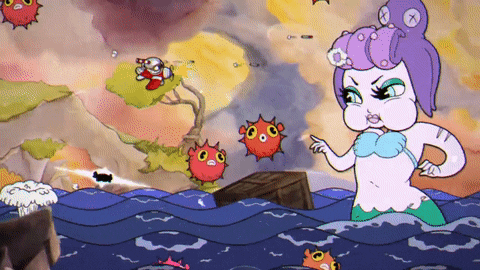 While this is a nice offer, I have one question, why now? I understand it isn't showy enough to debut at E3, however, Phil Spencer did announce that a new Xbox is in the pipeline, and it would make a lot of sense to roll those two out together to bring in as large of an audience as possible at once. This makes the announcement a very subtle one in the grand scheme of things when it could have been used as a huge money saving deal to get a big leg up in the next generation of consoles. Which makes it very clear that they aren't exactly sure on how this might go.
Revealing it now "Soft Launches" the service before the next generation comes out. The Xbox One is serving as a test in Microsoft's new Xbox subscription service. The initial subscribers need to be trusted for two years, of course not every case is going to work out, because the success of this launch will probably determine whether or not the service continues into the next generation or dies out with this current one. The perks seem to outweigh the negatives when it comes to value with this service.
Included, as mentioned before, an Xbox One S or X depending on your plan, Xbox Live Gold, and Xbox Game Pass. The main cost of the plan covers the actual system while about $13 dollars goes to Gold and Game Pass. More importantly, the system is yours to keep once the 24 months is over. The plan overall is a great deal and a smart strategy with this huge shift to subscription based services in the economy in general. If this succeeds, it will be seen as Microsoft being ahead of the curve and really known as a trendsetter with their recent ideas. If not, more than likely it will be seen as another poor choice in a bad generation for them. But, what have Xbox got to lose? They are the least impressive console right now compared to the Switch and Playstation 4. This is a unique idea that deserves more recognition for the effort of trying to get more systems in more people's hands. So at least in that aspect, no matter what happens, this program is already a rousing success.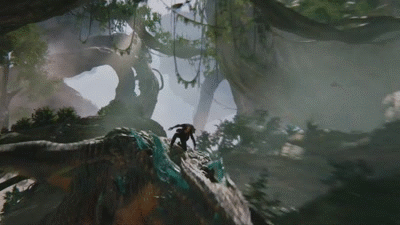 But, that's just what I think, tell me what you think, does this make you more interested in Xbox? Do you think this is going to succeed or fail? Tell me in the comments down below! And be sure to Like, Share, and Subscribe for more BYOG.
Sources:
https://www.fastcompany.com/90231339/microsoft-has-turned-the-xbox-into-a-subscription-service