Power to the Players?
With Xbox not so subtly hinting that a new generation of systems are coming soon, it begs the question of what is next. We just got the Xbox One X a year and a half ago and the general feel around the gaming sphere is that there really is no need for a new generation right now. While Microsoft doesn't want to start off on the wrong foot, and it may be a while before any of these promises come to fruition, we know that these things are coming sooner rather than later. So now is the best time to look at where we are, and where we could go in the next year or so while we wait for the next generation to come out.
The newest Xbox has some amazing features already. A substantially more powerful system than the first iteration of the console cycle. This system is built to succeed, the only missing part of the equation is console exclusive games that justify the purchase. Both the Switch and PS4 have exclusives that any video game fan should not miss, however, the same really can't be said for Xbox. There are no real standout games from this generation that I can honestly recommend an Xbox for. Quantum Break has always looked like a good game that I didn't get to play, the Forza series is amazing but you can find comparable games on other platforms. It's not like its that hard to find a racer after all. And Cuphead is such an amazing game, however it can run on a PC, and it isn't the most graphically demanding game. A lower end computer may slow down and have a hard time playing it, but almost surely it can be played. The Xbox does everything that it needs to do very well. The main drawback is that there isn't anything that sets it apart from the Playstation to define it as a must have.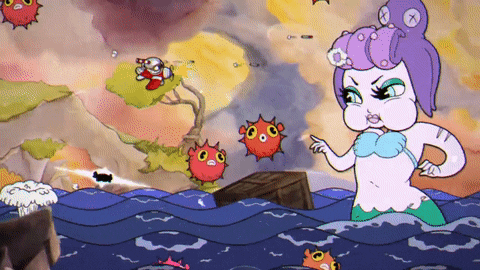 All that being said, there are some things that Microsoft has done better than anyone else, and you can expect them to double down on that in the next generation. Game Pass is video game streaming done right. Everything about Game Pass is perfect and should be copied by everyone else. The simplicity and the amount of games are incredible. First party releases available the day that they release is something I never imagined I would see. It was a ballsy decision but ultimately it was one that paid off. Game Pass is the reason I would recommend an Xbox. While seemingly under utilitized the backwards compatablility is a nice feature that should continue. I would love to have the ability to play Blinx the Timesweeper on whatever system comes next. Also, all of the different accessibility options are awesome for providing new options for people that cannot or choose not to play the traditional way. All of these innovations can and should be included with the new system.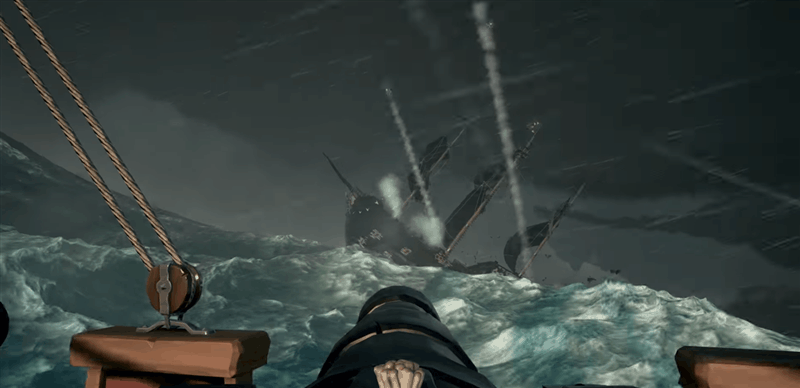 Basically the tl/dr is that Microsoft has a winning formula in place, they just need the software support to help it stand out. Game pass has helped me give a chance to so many more games that I just didn't care to play before. Once these major developers release their games and we see what exactly can be played is going to be by far the most interesting thing to come from this year, but for now we will all just have to wait and see.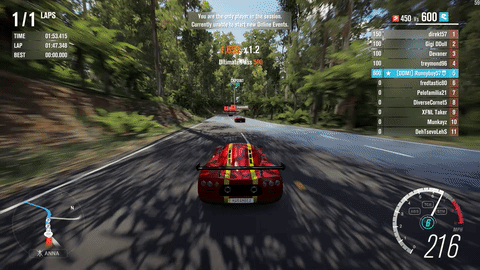 Is it too soon for a new Xbox? What kinds of games would you like to see Xbox produce? Let me know in the comments down below and don't forget to subscribe for more Bring Your Own Games.