Losing Steam?
Quick Disclaimer before we begin: This is not a Playstation based article, as the content schedule would suggest. There will be one next week, but with all the recent news on the PC front, this is more important than anything Sony has announced if we're being honest.
A few months ago Epic launched their Epic Games Store, an online platform to purchase and play games. And, like many others before it, everyone was genuinely curious to see how Epic could take some of the massive, and loyal, market that Steam has, essentially owning a monopoly on purchasing video game for a PC. And now we have seen just how far Epic is willing to go to create a real rival for the dominant Steam platform. Not only does a massively different revenue stream, creating a more creator friendly environment, help the developers out, it helps attract developers to Epic.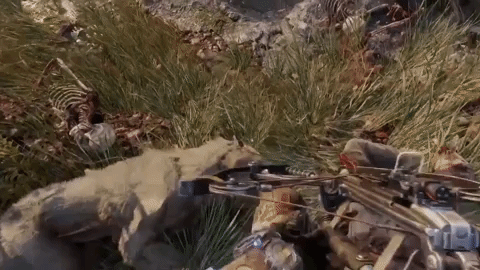 Recently it was announced that both The Division 2 and Metro Exodus would be Epic store exclusives, although they will honor and support any Steam purchases made. Not only that, but Metro Exodus is 10 dollars cheaper on the Epic games store, due in no small part to the revenue split. These are just the first flares of the upcoming battle between these two juggernauts in the gaming industry. Epic has set a precedent for actively giving back more and creating a lot of good will with fans and creators very quickly. And, while it may be divisive because of its popularity, but all of what is going on now is because of the massive success of Fortnite, without the game breaking through to massive success as it has, Epic would never had gotten the chance to make these consumer and creator friendly decisions to become the first legitimate threat to Steam's crown.
We've gotten all the way through this article so far without even addressing the reason you the reader are reading this article, and that is to see if this is the end of Steam. And the short answer is, not really? Competition is good to keep a company from growing too stagnant and there is a long road ahead before Valve even laughs at the idea of shutting down Steam. The Steam marketplace has generated so much income that Valve has the ability to make its own risky decisions to win back the audience that is slowly defecting to Epic. While it could end up being a mistake to not take the Epic games store more seriously down the line, Steam still has the vast majority of the Market share and it is now easier than ever to juggle more than one platform at a time. Steam can easily reclaim its lost edge to Epic very quickly the industry is extremely volatile and things can happen overnight.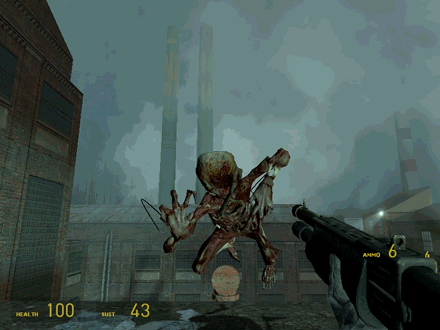 This is a great thing for consumers. They are the true winners here because not only are both sides going to be forced to adjust to what consumers want and what is most important, they also need to innovate to stay ahead. Epic knows that the revenue from Fortnite will start to dry up eventually and they will need to do something else to stay relevant. Valve's next innovation was the steam store back when it was created and everything that it has developed to be over time has only added to the legacy of the company, never having any real competition until now. Epic looks to make major money off of their developed games and hopes to create a platform where other small developers keep looking to pay it forward and be bold enough to take the next step and overtake them some day as they are trying to do with Steam.
Ultimately no one has any clue how any of this is going to pan out because nothing like this has ever happened before. Valve more than likely has a few answers to the strong statements made by Epic and it only can mean good things for the consumer. Expect a strong statement from Valve in the near future as a response from what has happened recently. Maybe even releasing a new game in one of their storied franchises as a way to reclaim some of that good will that has been very slowly evaporating over time. Either way it will be exciting to see what happens to these two companies in both the near and distant future as what has happened this week will surely have large ramifications in the future.


Do you think Valve's uncontested regin is over? What will be the companies' next moves? Let me know in the comments down below and don't forget to subscribe to Bring Your Own Games for more of the best coverage around.