Coming soon to a Switch near you?
It's that time of year again where major video game companies like EA and Nintendo are sharing their earnings and discussing their plans for the upcoming fiscal year (April to April). While Nintendo's earning's report was fairly expected, recording profits although the Switch failed to hit the lofty 20 million sales goal it had set last year. While that was a bit of a blow to the company, one unexpected surprise came from the report that has taken everybody off guard. Nintendo still has one game that is set to release in 2019 that will "Please fans."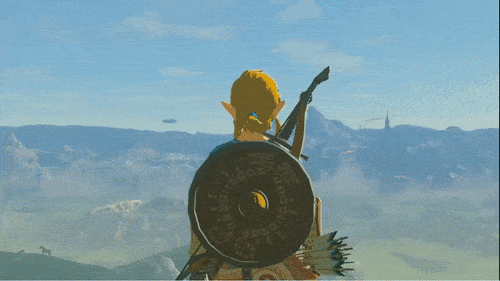 With an already stacked 2019 lined up for Nintendo, it is hard to imagine when all of these games are coming out especially alongside another new game that we still don't know anything about. Not only are there plenty of games scheduled to release this year, most of Nintendo's top selling franchises have already made appearances this generation. With The Legend of Zelda: Breath of the Wild, Super Mario Odyssey, and Super Smash Brothers Ultimate releasing to massive popularity and acclaim. If there is a series left to please fans it will have to be one that has been dormant or unsuccessful for a period of time. That being said, there are still plenty of options at their disposal.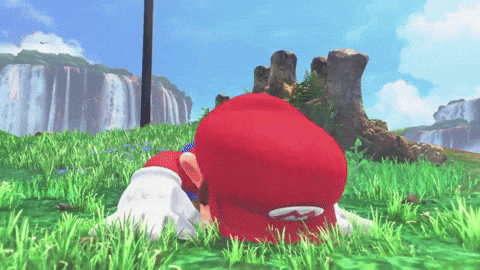 Most notably for Nintendo that could make surprise appearances are Pikmin 4, Mario Kart, or a new Star Fox game, whether it be the racing game that was rumored last year or a full fledged iteration in the series. Pikmin 4 has reportedly been close to done for years and there has been no sign of a release for many years. Mario Kart 8, while still the best selling game on the Switch is old. Even though it is a deluxe version, it is still only a port of the Wii U game, that combined with a new Mario Kart mobile game releasing this year and there may be an unexpectedly large presence from Mario Kart this year. Lastly, a new Star Fox game has been talked about since E3 last year and we haven't heard anything about it. While the rumors may not be true, we still haven't seen anything Star Fox since Star Fox Zero on the Wii U which totally flopped.

While those are the most likely games to come out, there are some deeper cuts that can potentially stun audiences with a big announcement later this year. Paper Mario is in a similar predicament as Star Fox in that nothing that has been produced for a while has been noteworthy and could use a solid refresh like many of the bigger Nintendo titles that we have seen recently. F-Zero is probably the most requested "Dead" series now that Metroid has been brought back from the dead. F-Zero could make for a nice game to compliment the wildly successful Mario Kart series and offer the contrast of a hardcore competitive racing game compared to the casual fun of Mario Kart. The Kid Icarus series was revived after Pit's appearance in Super Smash Brothers Brawl and the game quickly became a cult hit. While it didn't break into the mainstream partially due to being on the 3DS and having to sacrifice some elements because of system limitations. Putting a new Kid Icarus game on the switch would actually fit alongside most of the other games coming out this year. Witty writing and the renewal of Pit into the public's conscience because of Smash and it could actually happen.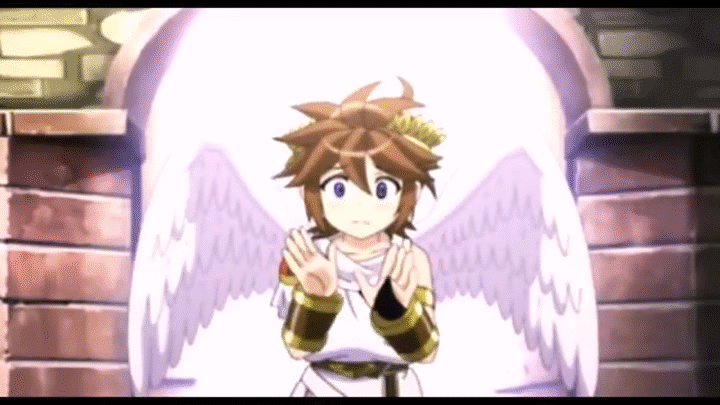 Of course there are the third party developers to think about too, Persona 5 seems very likely to come to switch and that would absolutely delight me. Or it could be a port of another older game, like Super Mario Maker, even though it feels a little too soon for that one specifically. However, no matter what happens, expect a lot of noise from Nintendo as they look to keep the strong momentum from the past two years going.
What game do you hope to see be announced? What Topic do you want us to cover next? Let us know in the comments down below and don't forget to like and subscribe for more Bring Your Own Games.