Good thing Nintendo isn't a boat…
With all the leaks recently it is hard to imagine we will go much longer without an official announcement of a direct from one of the biggest companies in Video Games. After Best Buy leaked multiple important items that Nintendo has yet to reveal, it seems fairly safe to assume that we will be getting one last Direct before Nintendo of America's CEO Reggie Fils-Amie retires and ascending CEO Doug Bowser takes over. With reports of an April 11th direct, (although there is no confirmation as of the writing of this article) Nintendo seems ready to show off plenty more new titles.
What We Think We Know.
Best Buy has leaked a number of things recently on accident. The first being Joker's Super Smash Brothers render. Previously unshown to the public, coming from this source, it seems like a pretty legitimate leek. Also coming from Best Buy, three new games are coming to the Switch, Persona 5s, Metroid Prime Trilogy, and The Legend of Zelda: A Link to the Past. While the marketing strategy has already been set in motion for Persona 5s, we knew nothing officially about either Metroid Prime Trilogy and Link to the Past. Both make sense for the console, as Metroid Prime 4 is in development and releasing the Prime Trilogy collection on Switch is the best way to catch players up and acclimate them to the controls. And, Link to the Past is arguably a top 3 Legend of Zelda game of all time, having that come out for sale with other SNES games following not long after on their streaming service that they have built.
What We Want to Know
Nintendo has shown mainly new titles in their first direct so far this year and hopefully that will change. While it certainly isn't a bad thing to show new games, there are important titles people are waiting for to release this year that have not been talked about yet. Super Mario Maker has only gotten a trailer, Luigi's Mansion 3 hasn't been talked about since the logo was shown last year, and Animal Crossing got the simultaneous Isabelle in Smash and new game announcement in the November direct almost 6 months ago. Of course with E3 being so close for them, this definitely will not answer all of the questions that we have, but it should answer at least some of them.
What We Will Probably Find Out
Nintendo will more than likely try to give a more balanced look on what is coming this year. We are bound to find out more about some of these bigger games like Super Mario Maker 2, but there will also definitely be some surprises. After Nintendo called Microsoft their friend, I'm excited to see what else comes from this new partnership. Maybe we can find out more about the potential of Game Pass coming to the Switch, or maybe the Xbox live features confirmed for switch will finally be shown off. New games will almost definitely be shown as well, after the confirmation of Cuphead, other big name games may come as well.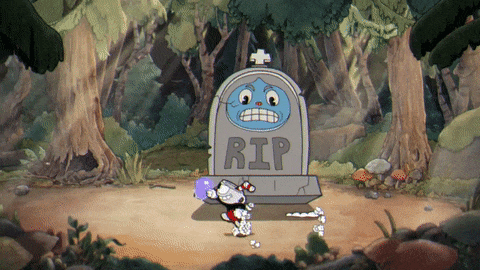 Surely we will hear from Nintendo officially one way or the other soon. If the leaks are fake and there is no Direct this week, expect one before the end of the month. When they hyped up version 3.0 for Super Smash Brothers in the previous direct, it is assumed that an explanation will come with it as to why it is a big deal. Not only that, but Joker was scheduled to release by the end of April, and Nintendo has confirmed both The Legend of Zelda: Breath of the Wild, and Super Mario Odyssey will be getting the new Labo VR support by the end of the month, not to mention the formal announcement of Persona 5s coming April 25. Nintendo has enough working in the background that they almost have to do another direct before E3 to cover everything coming up this year for them. It seems more like a matter of when, not if at this point.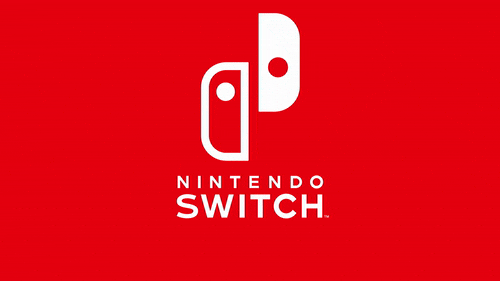 Are you excited for a potential Direct this month? What would you like us to cover next? Make sure to let us know in the comments down below, and give a like, share, and subscribe for more Bring Your Own Games.