Mr. Steal yo heart
In a surprise move from Nintendo, and with no warning and no reason to think it would happen yesterday. A Direct-length video promoting Smash Brothers and the Version 3.0 update was randomly uploaded to YouTube. This update includes Fighter Pass 1 character Joker, his stage Mementos, and an assortment of various Persona Mii Costumes (including the protagonists of Personas 3 and 4 respectively) music, and spirits. There was no confirmation of any new assist trophy or items so there more than likely isn't anything like that coming in the next patch.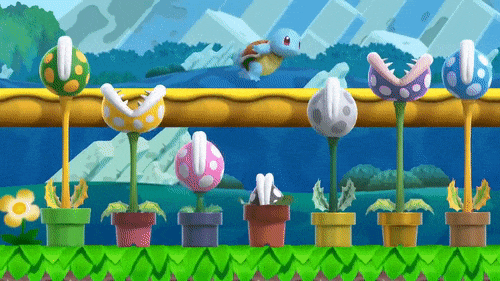 The main attraction of the patch, Joker, looks incredible and exactly how many people envisioned him playing in game. He has a standard set of moves that he can use, but after filling up Joker's rebellion gauge he can summon Arsene, Joker's main spirit in the game. Arsene not only powers up Joker, but he also provides some new and better moves. My particular favorite being Joker's main recovery, his up special. When Joker is without Arsene, his recovery is a grappling hook that can hook to people or ledges and pulls him in close. With Arsene his recovery becomes the Wings of Rebellion, which catapults him through the air briefly. Not every move is drastically different, but they are just different enough.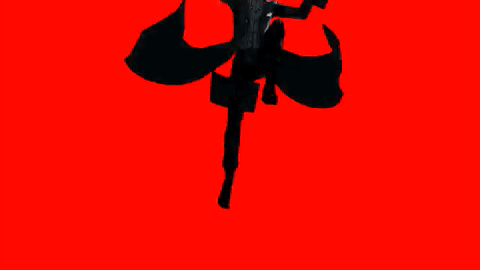 Patch 3.0 provides even more than just the fighter pass character though. For everyone who purchased the game, not just the DLC fighter or pass, version 3.0 provides plenty of other new content. Included in the update is the new video editor, which puts a little windows movie maker in your game and allows you to record clips from various matches, compile them together and make your own video. All of this can be shared on the new patch as well, they have included the share button in this patch for almost anything custom made. The other big thing that can, and will be shared are stages. Stage Builder is returning, although previously leaked by Nintendo itself in a commercial, the update video confirmed that Stage Builder is officially returning to the game with new features with tools on stage and an added layer of depth to create real backgrounds.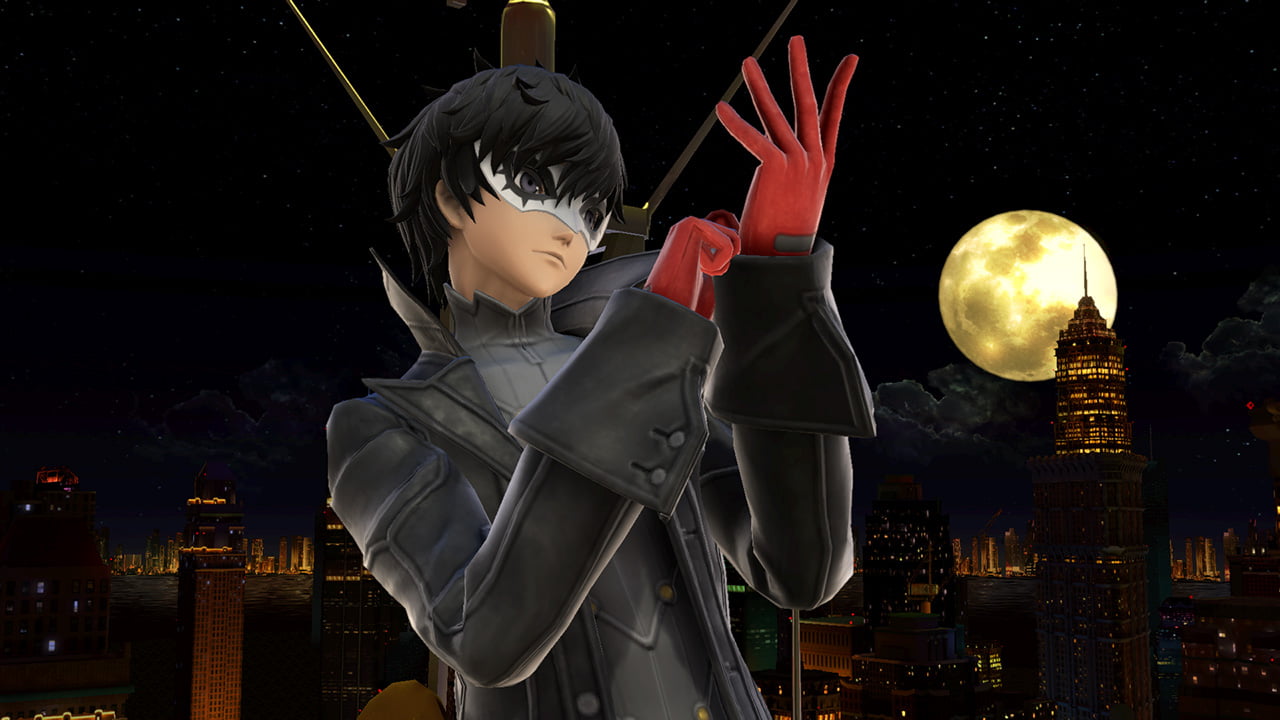 The new patch really delivers on everything we hoped it would bring, there is still no word on break the targets, home run contest, or any of the other modes that have been dropped for this game. And, we also have both of the DLC characters that we know of, we know that we have 4 more coming by February 2020, but who they are and when they release is still a big mystery. Expect some news or leaks in the coming months, E3 is the biggest week of the year for video games and there will surely be 1 character announced there, probably more though. If you haven't tried downloading the new patch, try it! By the time you're reading this it may already be out, if not, wait a couple hours and come back, because the new patch is confirmed to be coming today.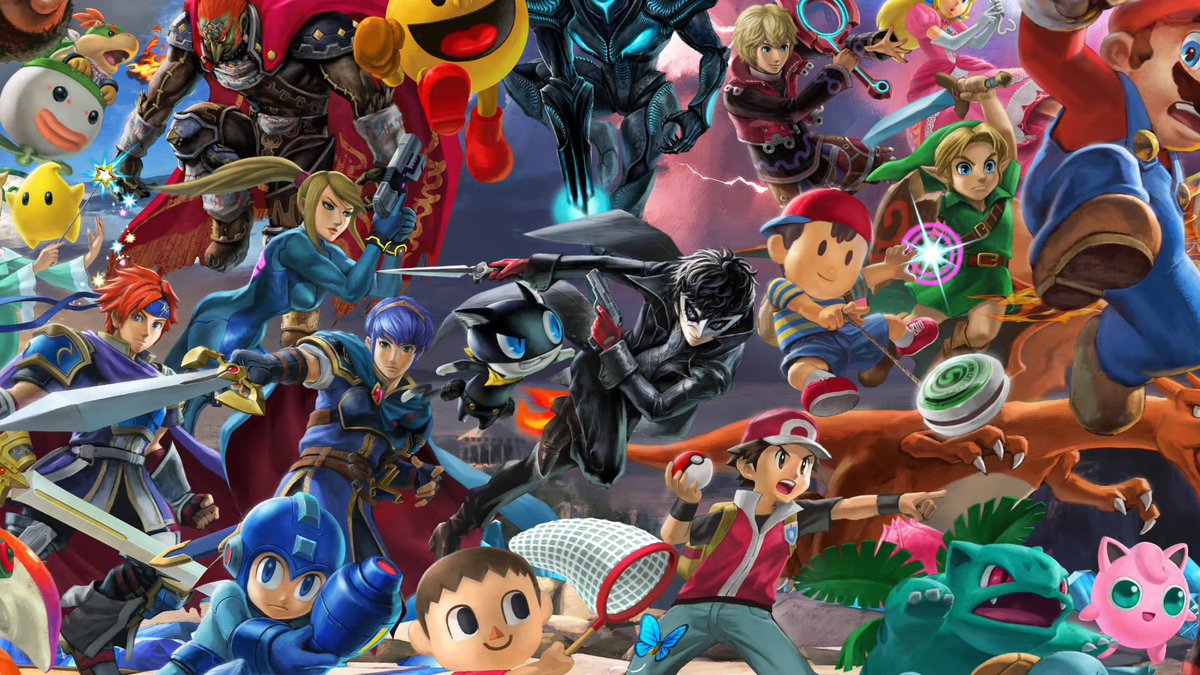 Are you excited to finally get your hands on Joker? What would you like us to cover next? Let us know in the comments down below and make sure to Like, Share, and Subscribe for more Bring Your Own Games!