Safety First!
Sony recently announced the Specs for the PlayStation 5 in an interview with Wired, PlayStation 4 lead system architect Mark Cerny revealed some of the details of their next console. Overall the console as we know it now seems very safe. With both Nintendo and Xbox trying bold new things with their systems with the Switch and the Discless Xbox One, some of the features mentioned feel like it would be too little, too late in some cases.
The interview actually reveals more than one would expect from a random interview for a product that is more than a year away from releasing. Some firm hardware specs were confirmed, even the fact that the next console can support up to an 8k display which seems to future proof the system from downgrading in quality at least in the beginning. One of the biggest pieces of news to come from this interview is the fact that because the PS5 hardware is built from the PS4's hardware, it can support backwards compatibility, which for a market that is shifting largely to digital sales with physical sales almost being wiped out. If this includes digital sales, then that is much more significant, but it was never made exactly clear just how expansive this system will be, all we know is that the PS5 will be compatible with PS4 games.
Coming back to how safe this next iteration feels, both Xbox and Nintendo have vastly improved their first party catalogs and are bringing something else to the table with their next generation of systems, we've already seen what Nintendo intends and we may even get new hardware soon as well. We've also seen previews of what we believe is coming from Xbox in the next generation, going digital with a subscription plan is risky but it may just work. The only other claim to fame for PS5 so far will be PSVR, which is still improving at best. The games are more like experiences still and some break through and provide a quality gaming experiences, but that isn't the norm yet.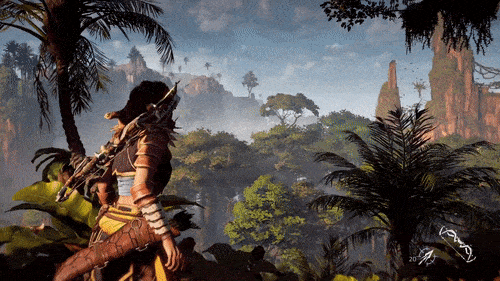 Sony for this past generation has relied heavily on the missteps of its competitors and provided some of the best exclusive gaming opportunities from then on, but winning the generation by so much means that the other two companies can come back with something completely new, while Sony is choosing to try and maintain what they have now, which may not work next year. While it is all just speculation for now, the next generation of gaming hardware is just around the corner and new news is coming out all time, as we get closer to the end of the year and more into 2020, for now though we can only speculate with what we know.
Do you think Sony will still be the best selling system next generation? What else would you like us to cover? Let us know in the comments down below and make sure to Like, Share, and Subscribe for more Bring Your Own Games.